recommendations
Itai Shemesh (Owner at Ad-Onis Online)
Michael started working with me as DBA as well, later continued as DevOps and more later I gave him all permissions for architecting, developing and maintaining our infrastructure which he successfully did.
All critical things were architected and deployed with all possible fault-tolerance aspects. He also built monitoring and alerting systems which allowed us to track all technical and business aspects, immediately react, which helps us to keep our tech and business service healthy.
He is responsive and kind person with good organizational skills.
Tom Basil (Chief of Staff, Percona)
Michael was a pleasure to work with, always responsive, positive, plus helpful and well organized.
Interests
Apart from my work, I enjoy most of my time being outdoors. During the warmer months, I enjoy playing football, running, biking, motorbiking.
When forced indoors, I spend my time with my lovely kids and my wife, I play piano or guitar or spending my free time exploring the latest technologies.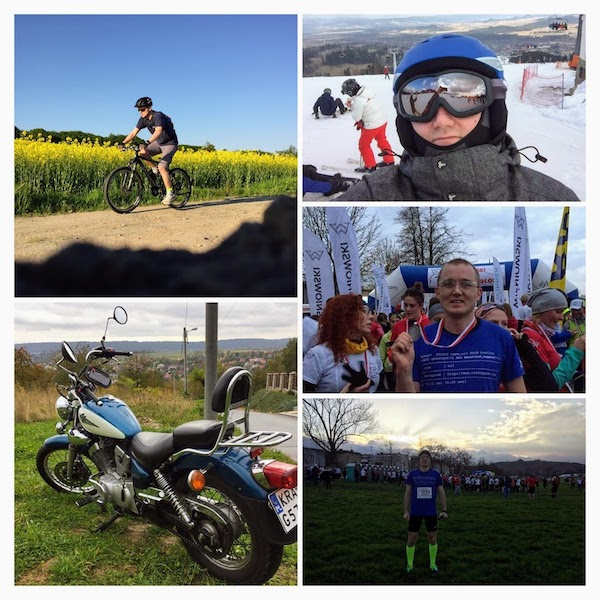 If you're still reading this
Thanks for the patience!
And have a nice day ;)